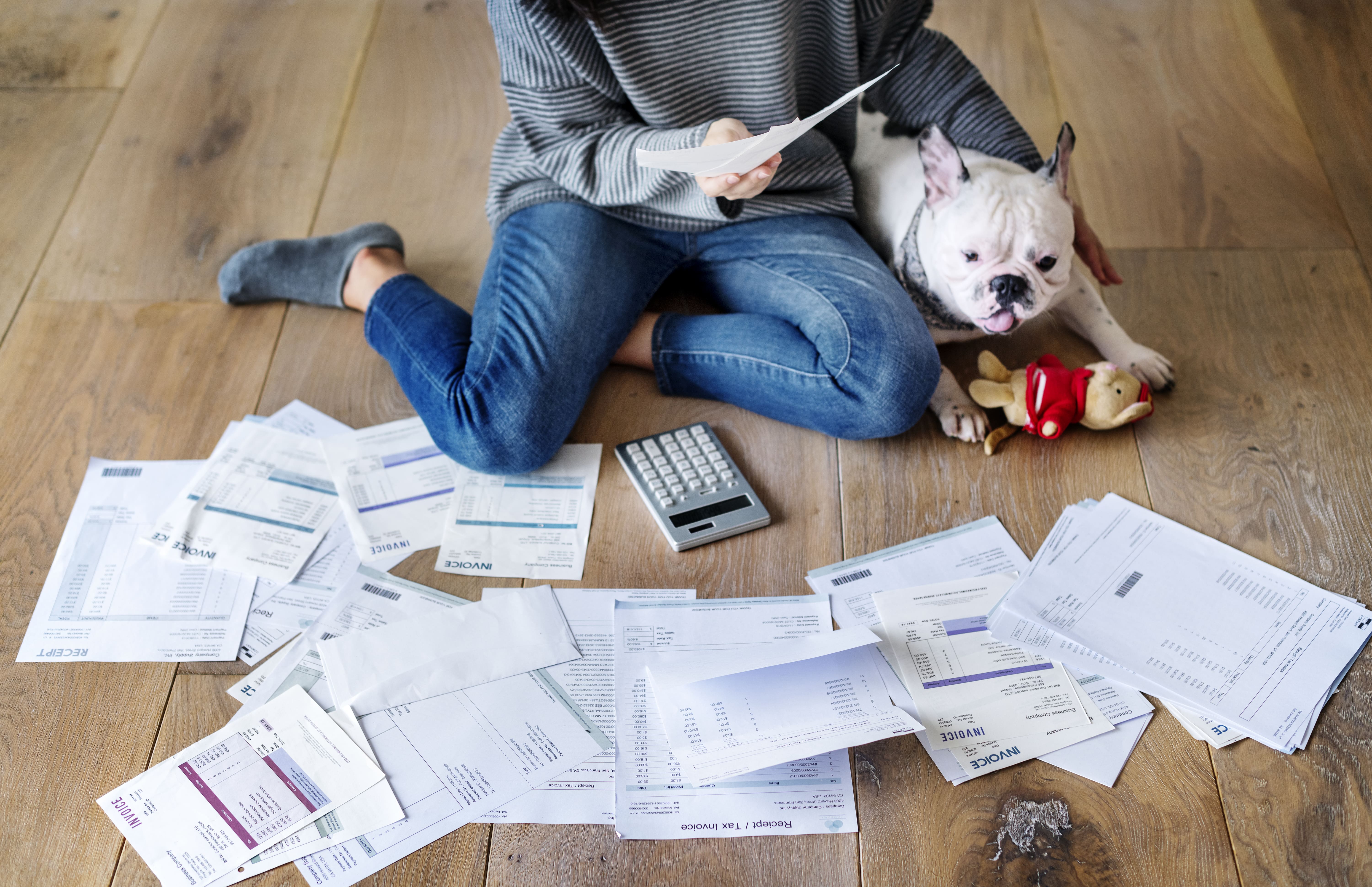 Tax Planning & Returns
Heavy tax burden can negatively impact a business's cash flow, and to avoid this a comprehensive tax planning strategy is required. Whether you're a business or an individual, our specialists work with you throughout the year to develop a highly personalized plan with tax-saving strategies that are tailored to your situation.

We excel at tax planning and preparation for different types of corporations, partnerships, and individual tax returns, so we partner up with you and work as ONE TEAM to reduce your tax liability, freeing up some capital to re-invest in your business or take advantage of future opportunities.