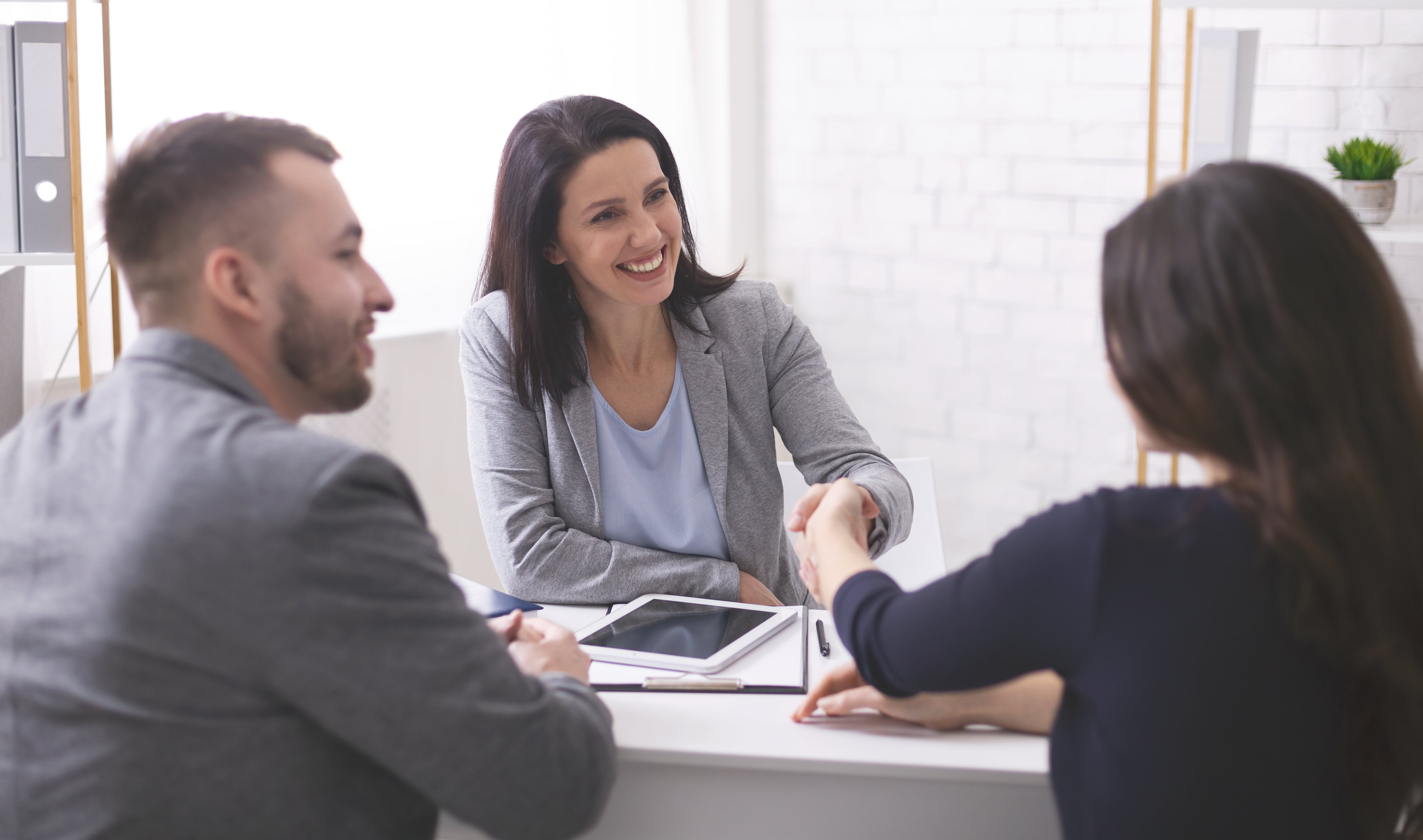 Mortgages and Loans
At Reliable AOC, we have a dedicated team that deals with mortgages and loans, and who can help you to unleash your dreams. With our streamlined process, we ensure that the paperwork remains simple without many complications and our client meets all the requisites with the prospective lender. We are partnered with A-class lenders as well as the local financial institutions which increases the chances of your loan approvals. We are here to get you the best possible market rates for your home or commercial mortgage.
A residential mortgage is a large long term loan taken out by one or more individuals to buy a home to live in. Whether you are a first-time buyer, moving home, or remortgaging, this is the type of mortgage you will need. Depending on what is best for your circumstances you can choose between fixed-rate, variable, or tracker mortgages. With a residential mortgage, the home must be used as a residence by the borrowers, not rented out to tenants or used for commercial purposes.
Whether you are a seasoned buyer, new to Canada, or a first-time buyer, we are happy to review your situation and work without lenders to find the best solution for your residential mortgage purchase or refinance. Request a call back below and we will contact you as soon as possible.
Refinancing your mortgage basically means that you are trading in your old mortgage for a new one, and possibly a new balance.
When you refinance your mortgage, your bank or lender pays off your old mortgage with the new one; this is the reason for the term refinancing.
Most borrowers choose to refinance so they can lower their interest and shorten their payment term, or to take advantage of turning some of the equity they have earned on their home into cash.
A mortgage pre-approval isn't a promise that you'll get a loan for the home you want to buy. A mortgage pre-approval only means a loan officer has looked at your finances—your income, debt, assets, and credit history—and determined how much money you can borrow, how much you could pay per month, and what your interest rate will be.
So, what's so great about a mortgage pre-approval?
Once a lender has pre-approved you for a mortgage, you'll get a letter you can then take to sellers. This letter shows sellers you've already started working with a lender, and that the lender is willing to work with you. It gives sellers peace of mind to know they won't be wasting their time with someone who couldn't afford their house in the first place.