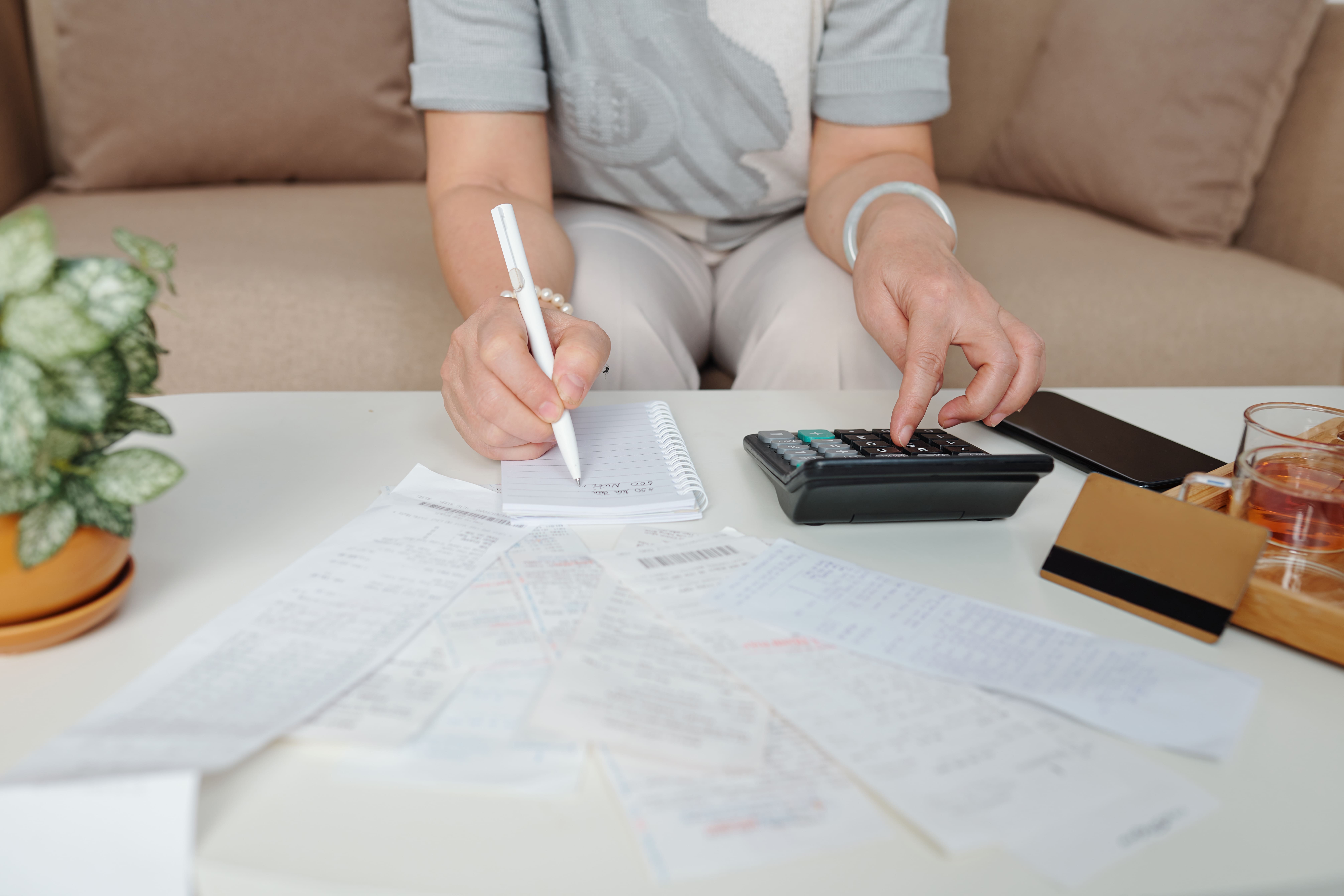 Bookkeeping
We are eliminating time-consuming bookkeeping tasks through our trained bookkeepers on the latest bookkeeping software applications.

Bookkeeping is crucial, yet a time-intensive task—allow us to take it off your hands. We can manage all of your bookkeeping duties, simply share your financial information through our secure email info@reliableaoc.com and we will perform your daily bookkeeping tasks. We take the guesswork out of your financial status with convenient online access to your financial information. A quick and accurate picture of your business activity is always just a few clicks away.

By saving your valuable time outsourcing bookkeeping makes it a smart business decision. Rely on our skilled bookkeeping professionals for bill paying, sales deposits, bank statements and credit card reconciliation, and more. Reduce your overhead costs by eliminating a specialized employee dedicated to overseeing your books.